About Tooltester
Your
digital expert

buddy

At one point we were in your shoes: lots of ideas but no clue how we could put them on the web. Fortunately, all this has changed.

Since our launch in 2009, we have helped thousands of individuals and small business owners create their own websites – without them having to write a single line of code.

Our Mission:

To find the finest online tools for you, so you can build an expanding business – and have some fun along the way!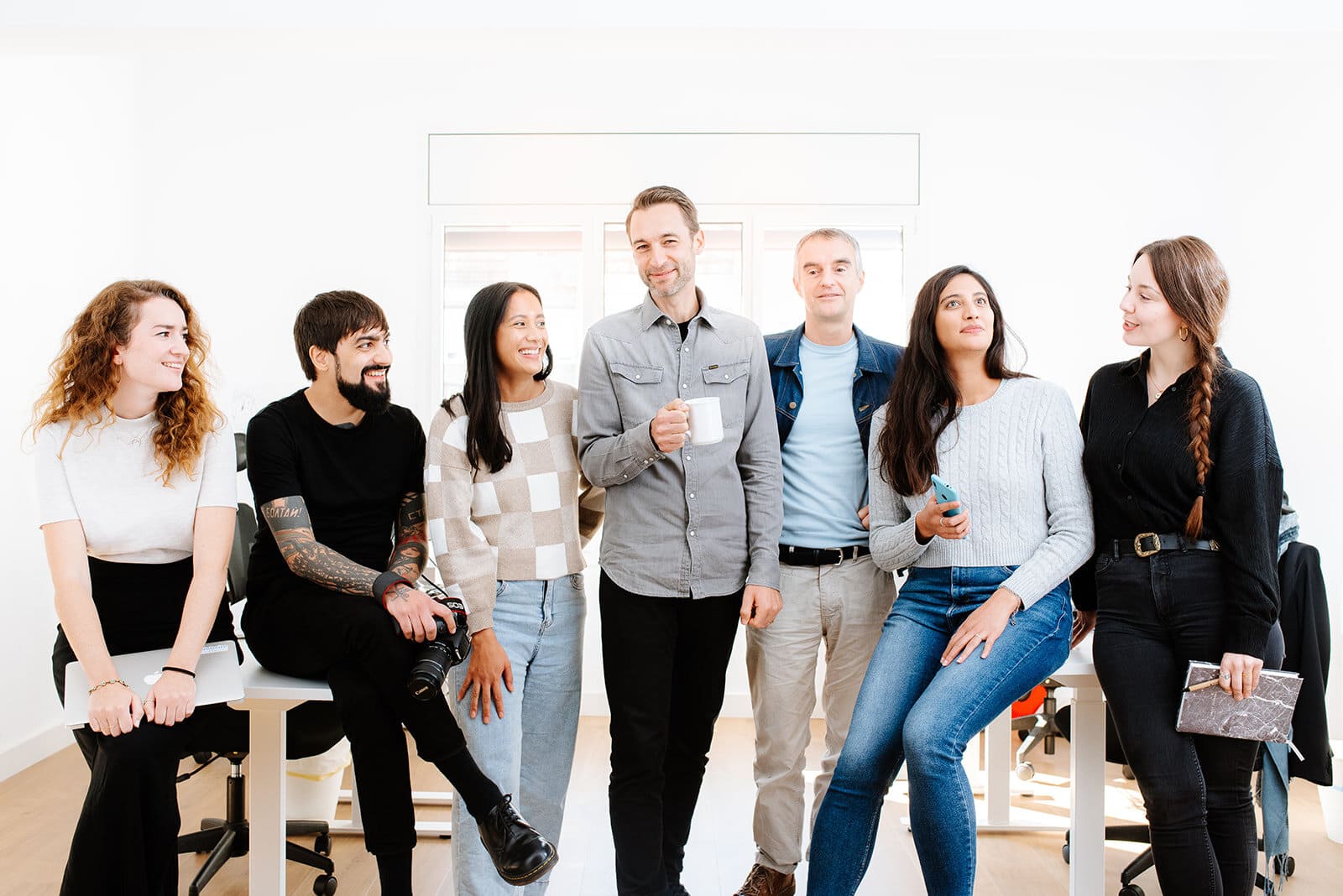 The
faces

behind the website
SEO Manager
Hi! My name is Cai. Over the years, I've used countless hosting providers, built innumerable ecommerce stores and picked up a bit of SEO know-how too. If you've got questions about these or any related subjects, I'll be happy to help!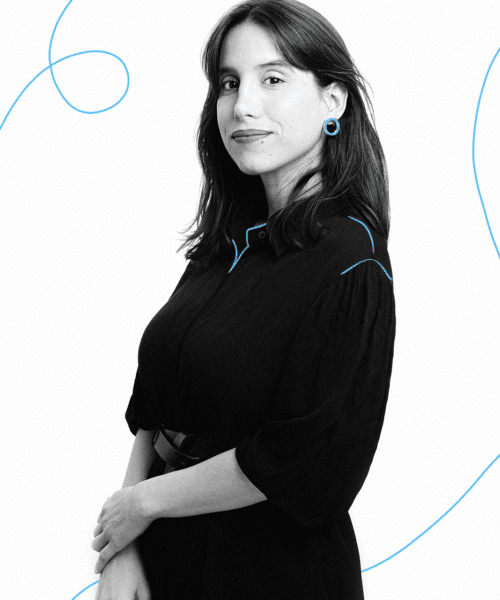 Content Manager
Olà! I'm Paula Medeiros, the person responsible for our Portuguese website. I'm passionate about books and technology, setting up my own online book club and newsletter. After tirelessly searching the web for the best tools for my own projects, I am glad I can now help other people like you through my work at Tooltester.
What can I find on this website?
How is Tooltester funded?
If we help you find a service provider that you like, and you decide to sign up with them through our link, we get paid a referral fee. This does not affect the outcome of our rigorous testing processes.
In fact, if you have been to other site builder comparison websites you may have seen one specific provider ranking number 1 again and again. Well, they also asked us whether they could buy our top position. Obviously, we refused. It may not be so beneficial to our earnings but at least we can be proud of our work.
We want to be accountable to our readers ‒ that's why we encourage you to leave feedback on our reviews by sharing any comments you may have.
Every purchase that you make helps us improve Tooltester even more. And best of all, it doesn't cost you a cent more than what you'd be paying anyway.
Is there a way to support your work?
Of course, there is. If you have decided to sign up for a website builder, please use one of the links from our review site to get to the company's website. Also, we'd love to receive a mention on your website once it's completed. Google reviews are welcome as well!
For a full overview of all our projects, please check out tooltester.net. Our press contact can be found here.
Social responsibility
As a small business, we understand the importance of funding. That is why we like to help people in developing countries finance their small business ideas. We believe the best way to do this is through Kiva.org.
Kiva enables people from all over the world to lend money to small-scale traders, farmers or taxi drivers among others, with as little as USD $25. Many of these entrepreneurs find that their banks won't lend to them because they don't represent a large enough profit. This makes micro credit an ideal option. You can read more about the projects we've funded on our Kiva page.
🇺🇦 After the awful attacks by Russia, we've also made several donations to Ukrainian support organizations that help refugees and children in particular. If you want to help too, you can donate to UNICEF or The Red Cross, for example. #StandWithUkraine