Design, Create and Grow your
Website
Do you want to create a standout website or start an impressive online store?
Or perhaps you have an existing website that you're eager to take to new heights?
Either way, our expert team is here to guide you towards the perfect web tools for your project. With our reviews and in-depth guides, we'll help you set your project up for success.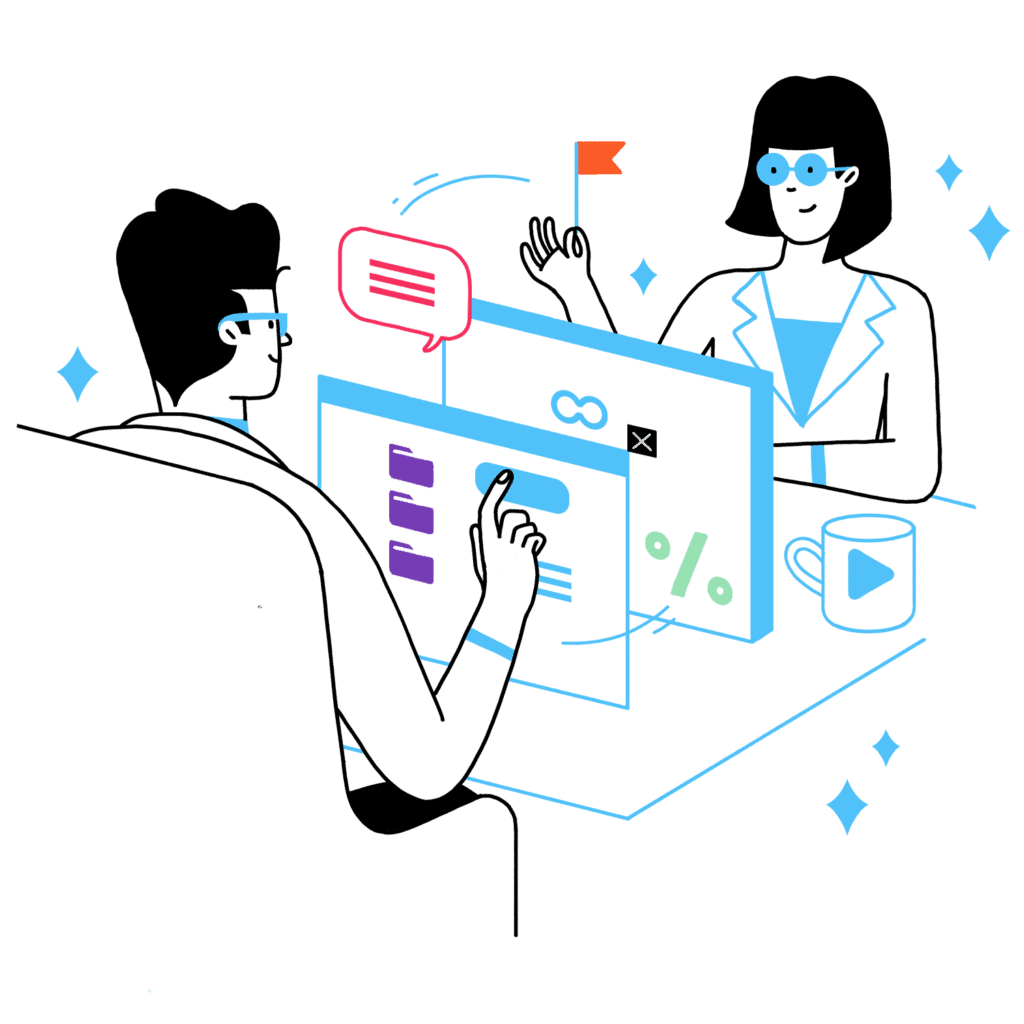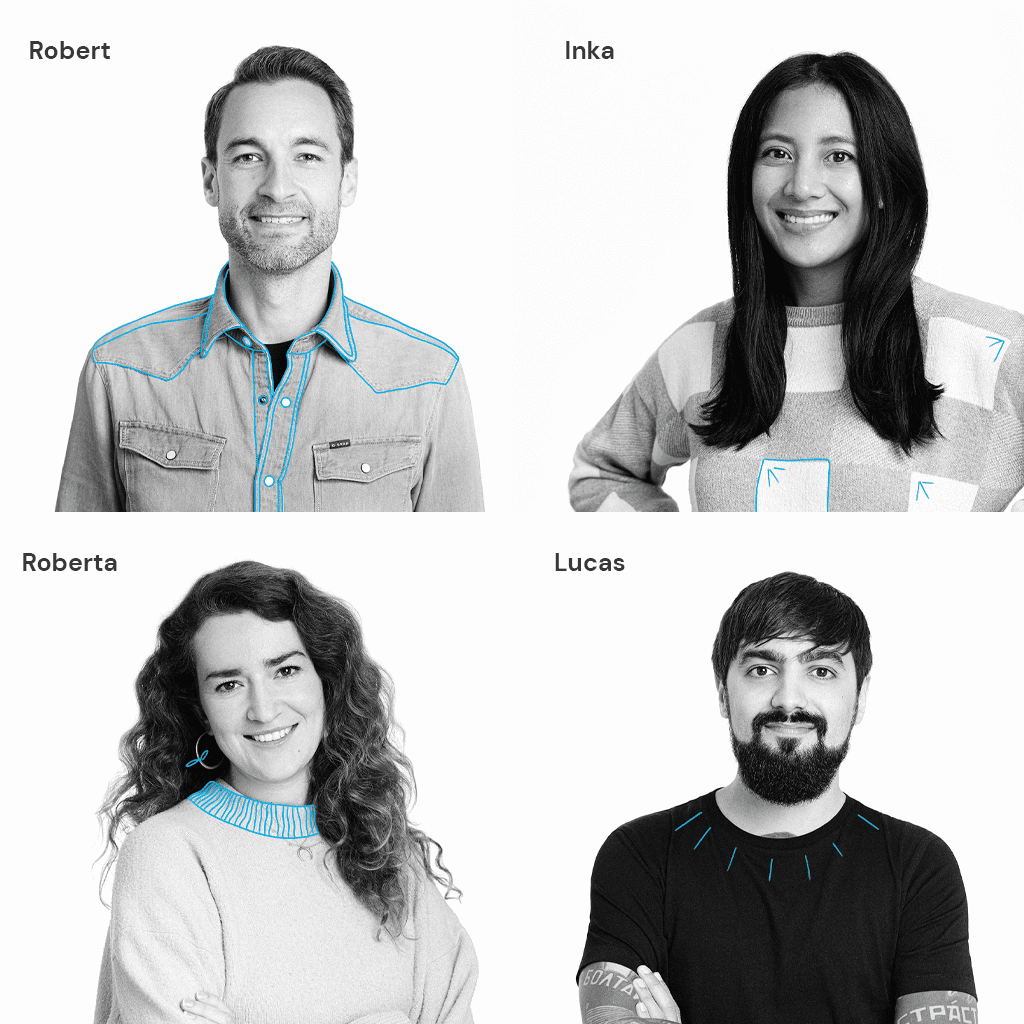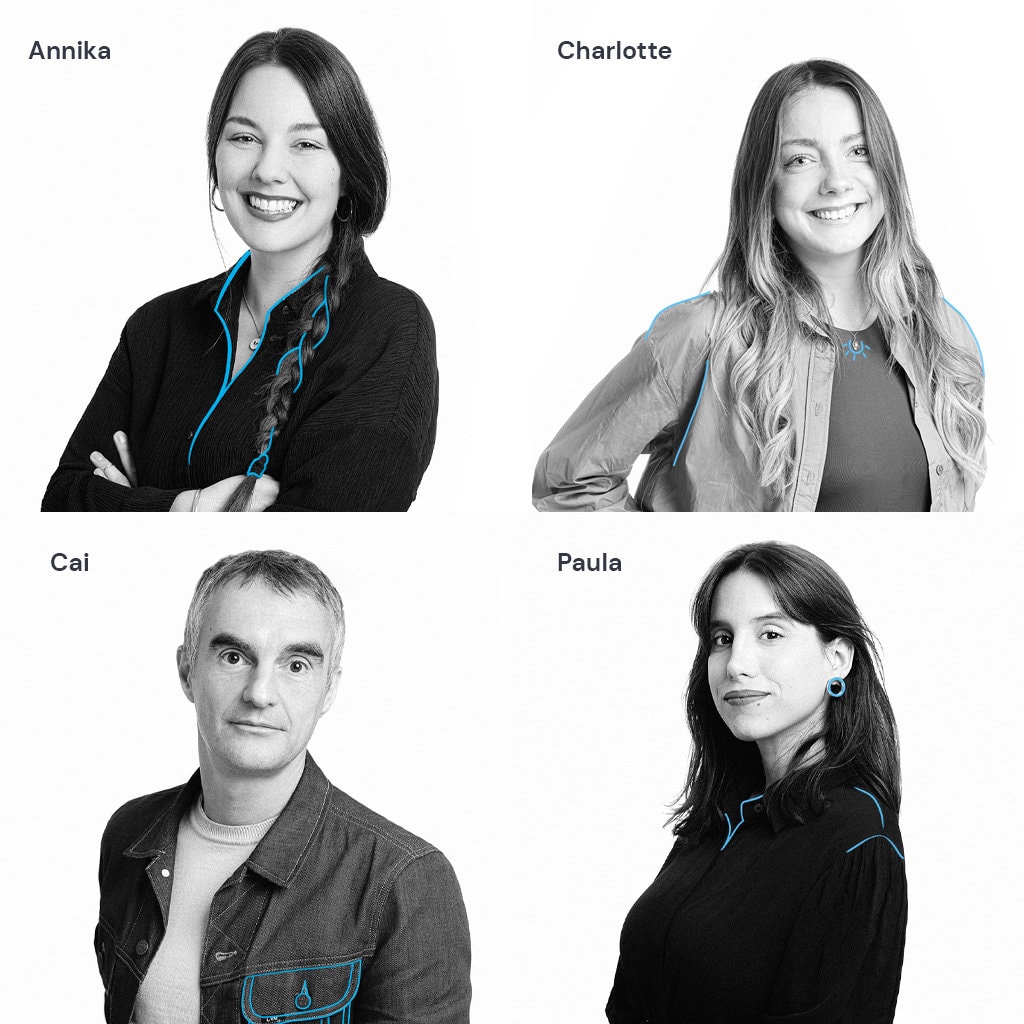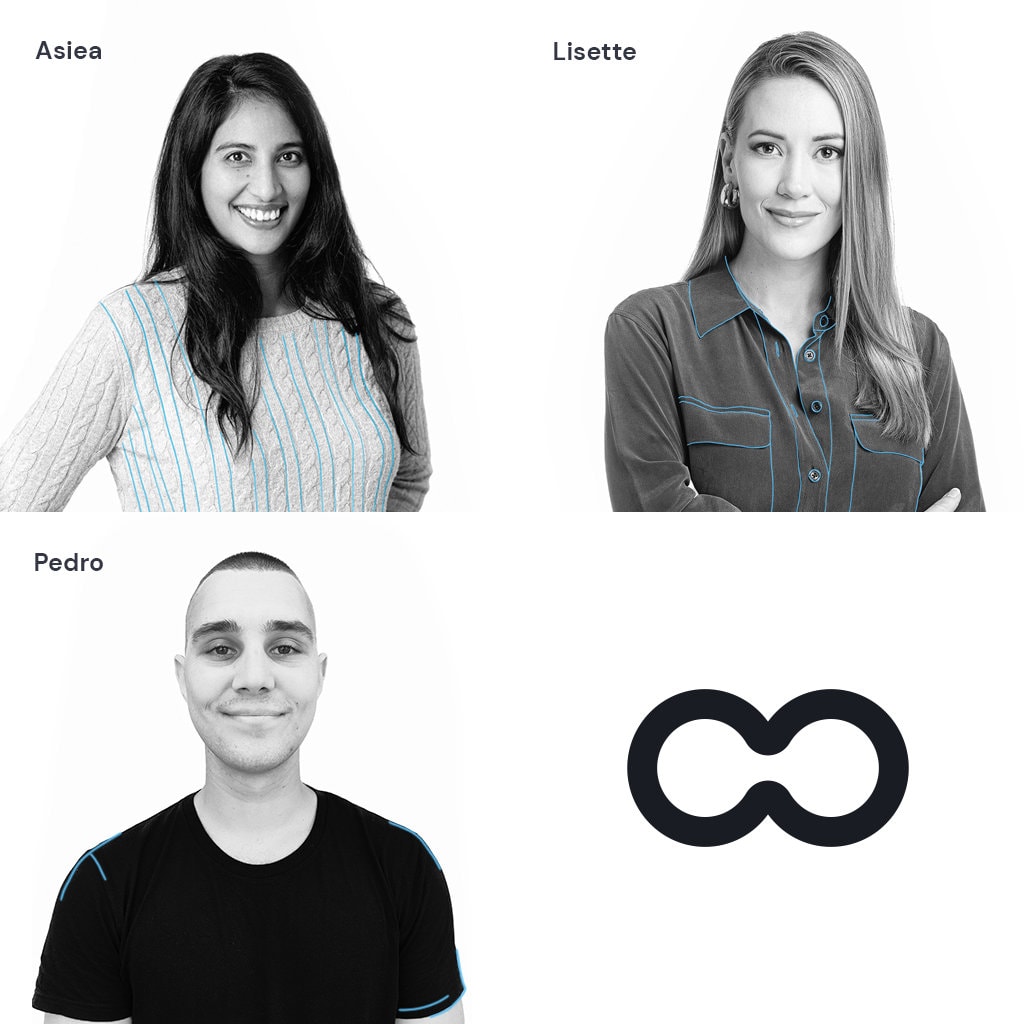 Your
digital expert

buddy

In a world where so many review websites sell their top spots to the highest bidder, we want to be the exception: A team that takes the time to thoroughly test software and whose opinions can't be bought. Our main focus is helping our users achieve amazing things online without taking ourselves too seriously.

Meet the Tooltesters
We recommend the
web tools

you need to kick start your projects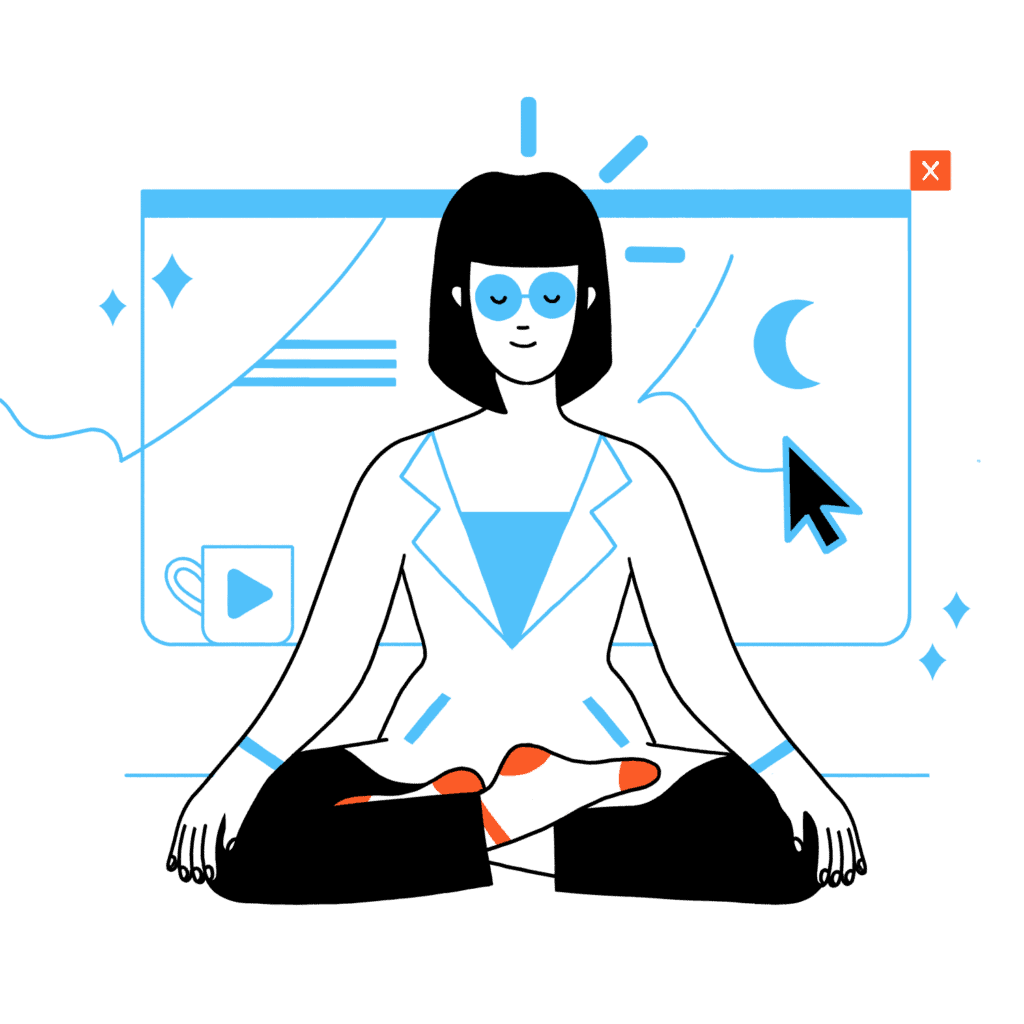 Making it easy
We offer you honest, objective and in-depth reviews of the best web tools available.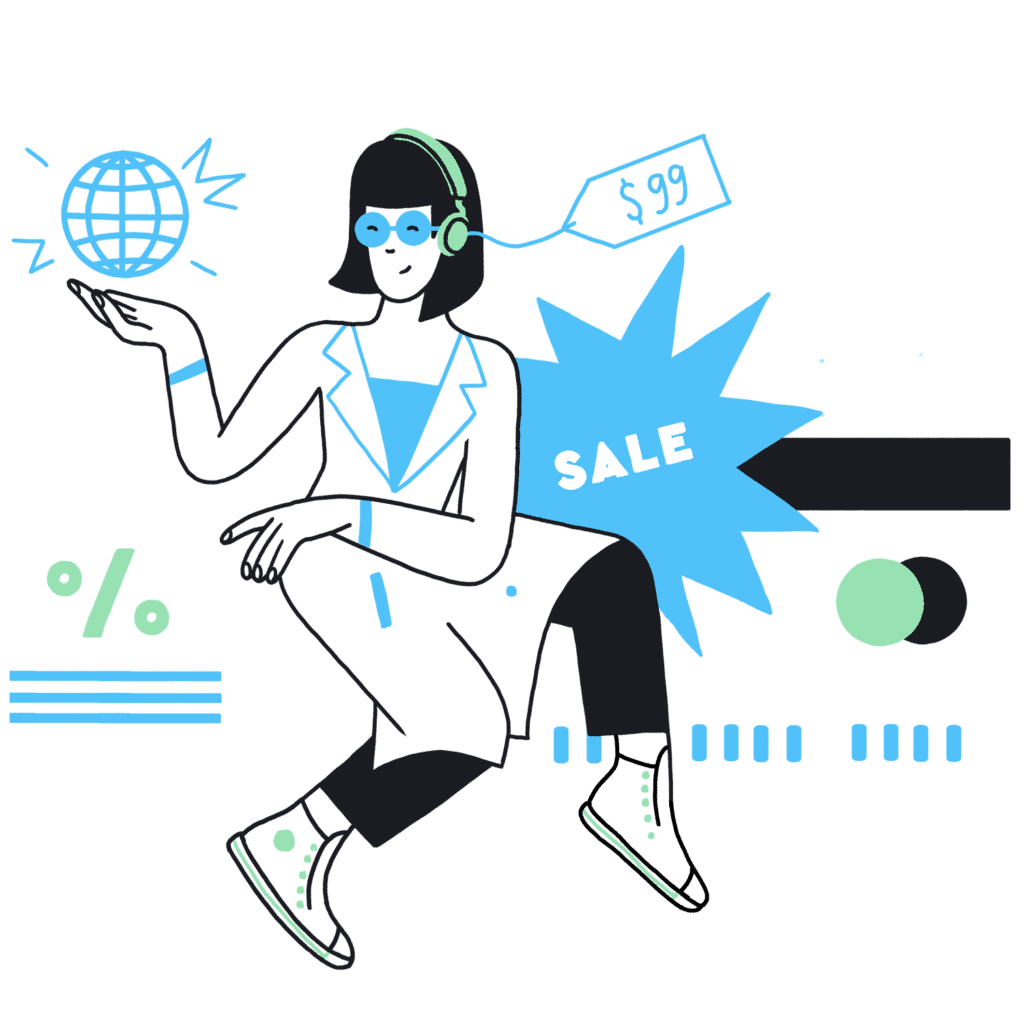 By your side
If you have any questions or need guidance in the decision process, don't worry, we've got your back.
Always up-to-date
In a fast-paced, ever-changing world, we constantly update our reviews with the most up-to-date information.
Meet the passionate doers
Steve
"I wasn't sure what newsletter service would be the best fit for my startup. Glad I found this site as they were a great help in picking a provider!"

Steve McLeod, Founder and CEO of Feature Upvote
Isabel
"I run a coworking center and was looking for a high-quality web hosting service. The Tooltester employees were quick to recommend an affordable service that works very well for me."

Isabel Perez, Founder and Owner of MeetBCN
Marcelo
"I needed a partner to build my own website and reach a wider range of clients. Tooltester is the perfect buddy to help people like me who are starting out."

Marcelo Balor, Owner of Marcelo's Barbershop
As seen on

Download our
free ebooks
The Complete Guide to Website Creation
Are you keen to learn the basics before you get started? In our ebook, "Website Creation for Absolute Beginners" we'll show you the steps you need to take to create your own business website.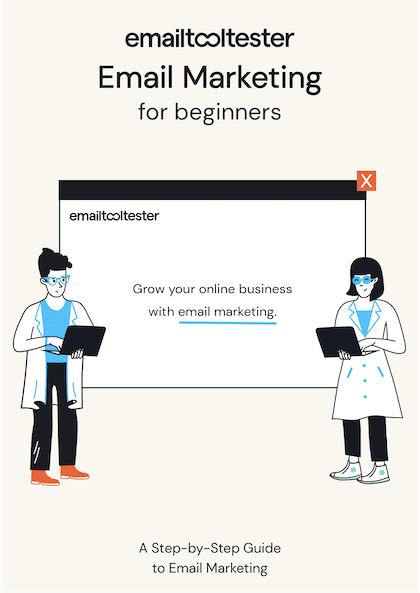 The Step-by-Step Guide to Email Marketing
Our Email Marketing Crash Course for Beginners takes you through all the steps you need to send your first professional newsletter. Best of all, it's free! Sign up to receive your copy immediately!